It's a Right, Not a Privilege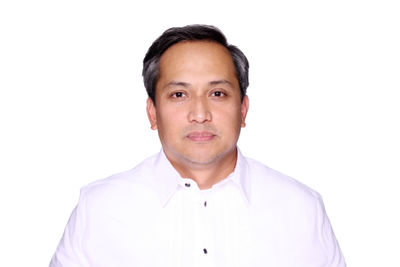 It's a Right, Not a Privilege: Unilab and the Campaign for Quality Affordable Healthcare

Chemical Engineering Distinguished Alumni Lecture of Atty. Jose Maria "Joey" Ochave on September 30, 2013 at 2:00 pm at Maynilad Room.
---
It's a Right, Not a Privilege: An essential element of the constitutional right to health is access to affordable and quality healthcare. With the government pushing for Universal Healthcare Coverage, there is reason to be optimistic that quality, cost-effective healthcare will no longer be the privilege of those who can afford, but a right of every Filipino that can be adequately met. It may take a few more years, but it can be done.
However, while government continues to seek solutions through health financing and facilities/manpower development, a critical element is the participation of the private sector in developing appropriate and cost-effective health service delivery models and technologies. The lecture will discuss various initiatives of United Laboratories, Inc. (Unilab), the country's leading healthcare company, to provide healthcare access to the base of the pyramid. It will demonstrate how challenging frivolous pharmaceutical patents has resulted in the entry of more affordable medicines; how a maternity and lying-in clinic located in one of the poorest communities is able to operate sustainably and thus help reduce maternal and infant mortality; and how partnerships with indigenous communities and small farmers can help protect and develop our biodiversity while making available science-based natural products, including herbal medicines.
---

All ChE students are invited to attend and be inspired by how a UP ChE graduate can make a difference. Organized by the ChE department in cooperation with the Office of the Dean of the College of Engineering.