Obletorr-PREGINET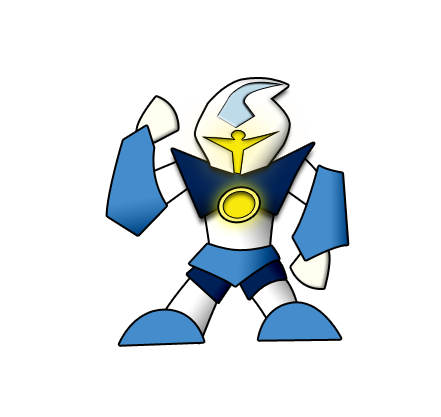 This is an experimental implementation of Obletorr-Ikot on PREGINET.

Obletorr-PREGINET only accepts connections from computers within PREGINET with public addresses.


---
Anonymous Internal Open Tracker on PREGINET
Obletorr-PREGINET uses these anonymous internal open tracker:
http://202.92.129.78:6969/announce

Check this address once in a while. We may change it, as utilization of Obletorr-PREGINET increases.


---
How to distribute large files via Obletorr-PREGINET
Step 1: Using your favorite bittorrent client, create a .torrent file by

selecting a file that you want to share and
adding the ff torrent trackers:[1]
Please write the appropriate description of the file you are sharing.
(If you have no bittorrent client yet, download Transmission or µTorrent.)
Step 2: Open the resulting .torrent file, using your torrent client.
Step 3: Distribute the resulting .torrent file by doing any or all of the following:

sending the resulting .torrent file to people you want to share the source file with (say, your students)
uploading the .torrent file to your UVLe course site and sharing them with your students
Step 4: Keep seeding your file until there are enough seeders.


NOTE: files shared via Obletorr-PREGINET are only downloadable (or uploadable) within PREGINET.


---
See Also
---
Notes
↑ the server also accepts udp connection. So if your torrent client can handle udp connection, you may also use

udp://202.92.129.78:6969/announce