UP Philosophical Society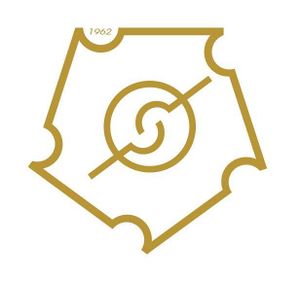 The UP Philosophical Society was formed in September of 1962 by a group of philosophy majors who wanted to build an organization that would enrich their knowledge and understanding, fulfill their ideals and establish friendship and camaraderie among themselves.
It stands as one of the most formidable student organizations in UP Diliman. With a membership teaming with inquisitive minds, the Society, or PhiloSoc, as it is popularly called, has attracted membership not only from the Department of Philosophy but also students from School of Economics, the Departments of History, Political Science, Psychology, Colleges of Law, Engineering, Arts and Letters and Fine Arts, among others. With a wide array of members, it has created an atmosphere of diversity and differences in opinion therefore creating what may be PhiloSoc's most distinguishing characteristic: UNITY AMIDST DIVERSITY.
PhiloSoc has been known for its philosophically-inclined academic activities like sponsoring relevant symposia, films and discussions. It has also conducted socio-civic projects such as medical-dental missions, gift-giving to our less fortunate brothers and sisters, among others, towards the practice and pursuit of philosophical ideals and principles of equality, love and wisdom.
Ushering new breed of members that has risen from the obscurities of the past into the dynamism of its current line of members and leaders, PhiloSoc has evolved and made itself not only to be a haven for liberal philosophical learning but as a breeding ground for effective, critical, and responsible leaders of the society in whatever field they may be part of.
See Also