Pages.UPD
From Iskomunidad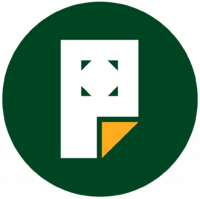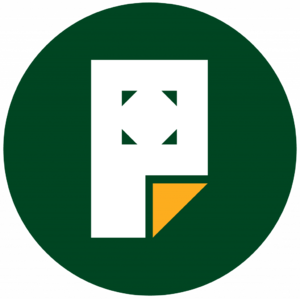 Pages.UPD (pages.upd.edu.ph) is a free, easy-to-use, do-it-yourself platform for the creation and maintenance of online sites for UPD units and projects as well as for profiles of UPD faculty and researchers. It seeks to fill the gap between well-developed UPD websites and outdated (if not abandoned or non-existent) sites of certain UPD units, projects, faculty, researchers.

Login requires UP Dilnet Account (Faculty).
Shortcut to this page: dilc.info/pagesupd
Features
Based on Openscholar, Pages.UPD features the following:
instant, template-based publication of scholarly contents, with minimal-to-zero technical know-how required
built-in content management system
category tagging for added navigational ease
social media integration
drag-and-drop layout
events calendar
blogs and news posts
Terms of Use

The use of the Pages.UPD service shall be consistent with the University's Acceptable Use Policy.
On Pages.UPD, keep it academic or official. A less formal, more collaborative, community-oriented site like iskWiki may complement a Pages.UPD site.
Allowed pages include profiles and information on UPD units or their affiliated offices, profiles of UPD faculty and researchers, UPD research or administrative projects.
Pages.UPD sites are to be generated or maintained by persons with current formal, institutional UPD affiliation, including faculty, administrative staff, and researchers.
Information on Pages.UPD sites is instantly made public. It can be indexed, archived, or rendered persistent by non-UP entities like search engines and content aggregators. It is recommended that internal UP documents be properly created, processed, archived, maintained or shared via an internal document management system like UPDox or via a learning management system like UVLe.
Avoid duplication or having multiple, potentially conflicting or confusing sites. If a UPD unit already has a website, the same unit cannot create a Pages.UPD site and reproduce the same information. It may, however, use Pages.UPD for its projects or faculty or researchers' profiles that are not available on the original site. If a Pages.UPD site is meant to supersede an old site, the latter must be deleted or archived in a non-public facility.
A site on Pages.UPD has to have contact information that includes an official UPD email address.
Tutorials
Frequently Asked Questions
Can't login. I'm UPD faculty but I cannot log in.

Make sure your UP Dilnet account (@upd) has been tagged by UPCC as "faculty."
What account do we need to access Pages?
To request your DilNet account (@upd) please follow this link. HOW DO I GET A DILNET ACCOUNT?.
I'm a faculty but I don't have a DilNet account and I want to use Pages?
You may request from us to create a temporary/manual account, but we still encourage you to use your DilNet Account for security reasons.
File a support ticket at ILC Helpdesk.
Sample Work
These are examples of more developed sites on Pages.UPD:

Faculty Profiles, Publications
Depts, Academic Units, Research Labs
Images