DZUP Samahang Bidang Bida
From Iskomunidad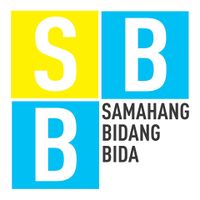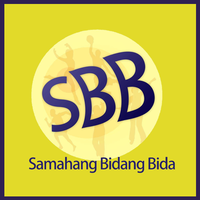 Samahang Bidang Bida
TIMESLOT: Wednesday, 10-11 AM
COLLEGE/UNIT: UP Radio Circle/DZUP 1602


Samahang Bidang Bida (SBB) is the only radio program today that is solely devoted to promoting youth and student works and activities. A feature-talk program, SBB recognizes the ability of young people to organize themselves and carry out valuable events and projects which are helpful in nation building.
The program aims to promote the events, programs, activities, advocacies, and other affairs of Filipino youth and students. It also serves as an avenue for organizations to invite listeners to join them in their mission and in realizing their vision.
By introducing youth organizations, SBB has been able to encourage young people and students to be aware and be involved in community affairs and social issues. Since its airing in May 05, 2010, SBB has already featured over a hundred youth and student organizations from different colleges, universities, and communities Mega Manila wide.
SBB is a production of UP Radio Circle, in partnership with DZUP 1602, the official AM radio station of the University of the Philippines - Diliman.
2012 Episodes
2015 Episodes
2016 Episodes
2017 Episodes
2018 Episodes
2019 Episodes
2020 Episodes